Flood Risk Management Plans
Flood risk management plans are Scotland's route map for reducing the effects of flooding on our communities. This is key to Scotland's health, wellbeing and economic success, with an estimated 284,000 homes, businesses and services identified as at risk of flooding. The plans are also an important response to the climate emergency, as the number of homes businesses and services at risk of flooding are projected to increase by an estimated 110,000 by the 2080s.
Flood risk management plans for Scotland have been developed to ensure all efforts to reduce flood risk are coordinated. The plans outline the long term ambition by setting objectives and identifying actions. There are multiple organisations responsible for flood risk management and the plans focus their efforts to where the risk of flooding and benefits of actions are greatest.
Scotland has been divided into 14 Local Plan Districts. A plan has been prepared for each district. The plans were consulted on between 21 December 2020 and 31 October 2021. This helped shape the final plans and will be used by local authorities to develop complementary local flood risk management plans, due to be published in 2022. These will explain in more detail how and when the actions set out in this plan, for 2022 to 2028, will be delivered. They are published by the local authority who is nominated as the lead local authority for the Local Plan District.
To find out which plan is of interest to you see the Local Plan District map below. Click on the links under the map to open a pdf version of the plan. There is also a national list of communities, to help you locate which plan is relevant to you.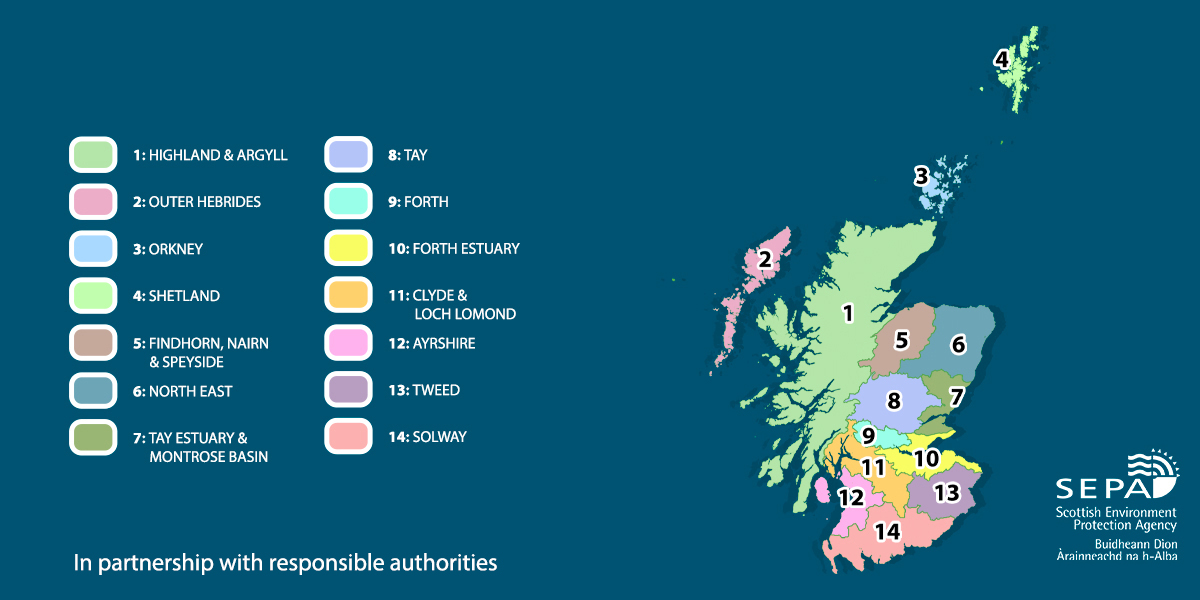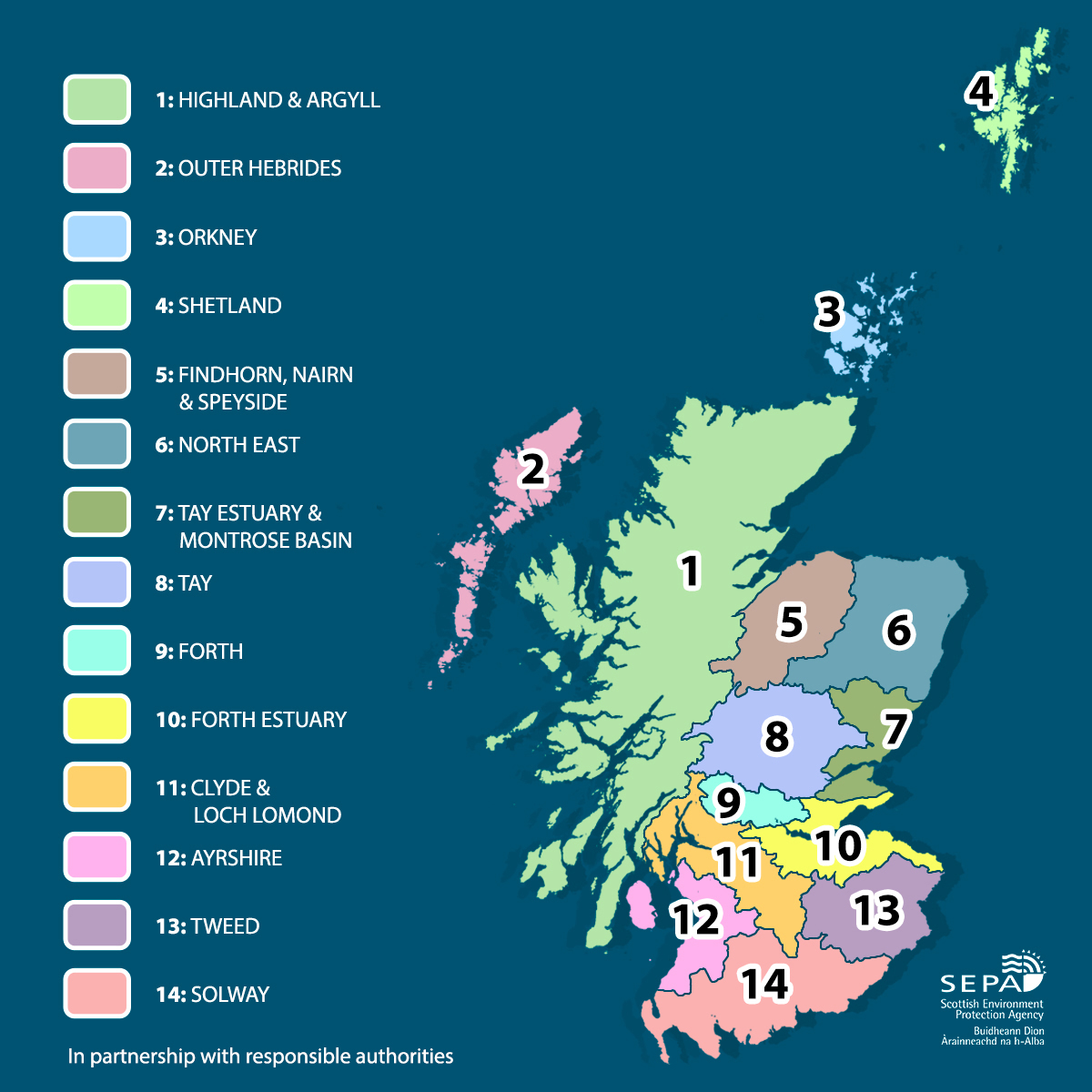 Links to supporting information
Related Links